What is Kids Tag Art?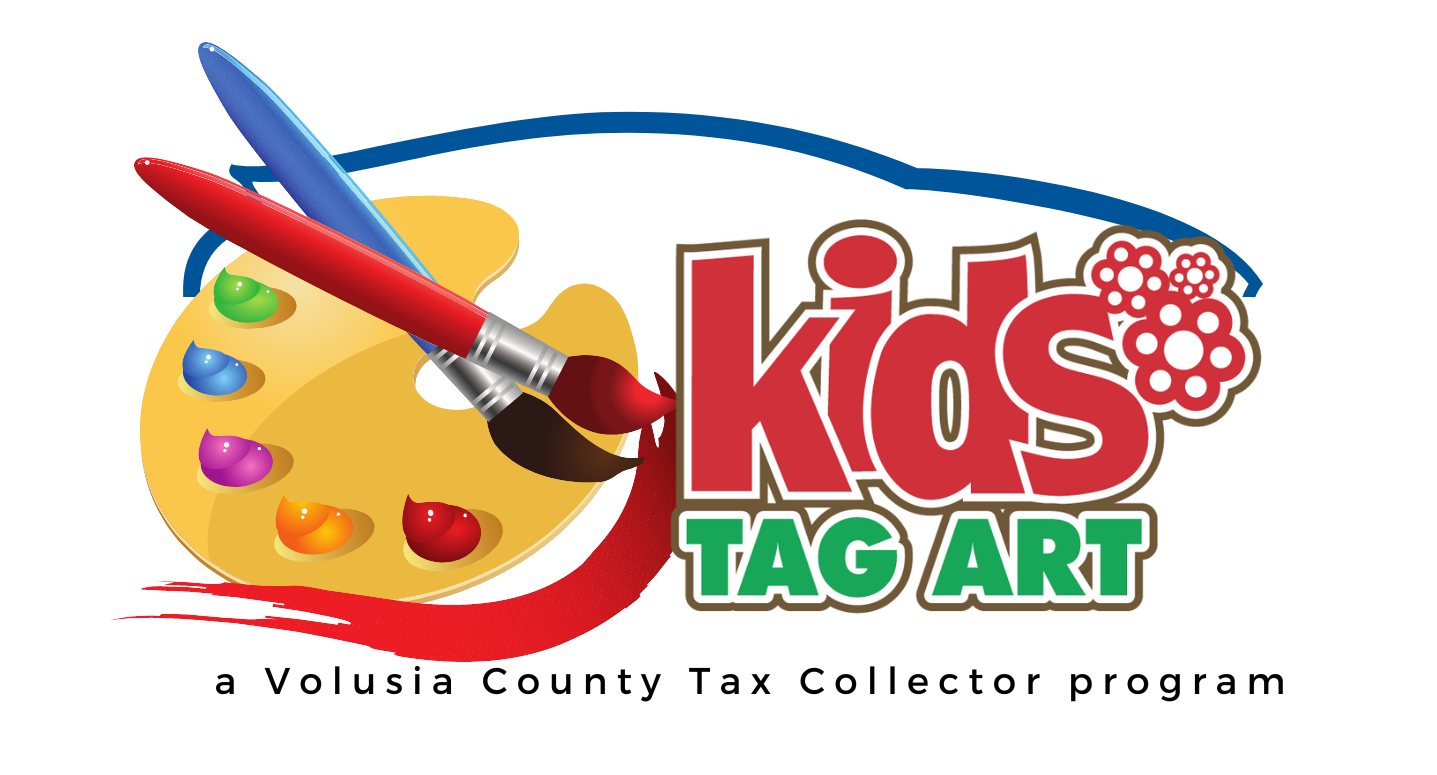 Kids Tag Art (KTA) is a successful program that integrates fundraising with the practical application of license plate art while inspiring creativity in fifth grade art students. The program begins with a lesson about Florida's specialty license plates including how plate sales benefit specific organizations. Teachers extend the lesson by working with students to design a vanity plate that expresses a cause that interests them. To support the school's art program, parents and the community may purchase the student-created plates. All proceeds from plate sales go back to the art program. Schools and sponsors also select plates for awards.
Businesses and community leaders across Florida have discovered the value that arts education has in student success. These community champions may support Volusia's elementary school art programs through Kids Tag Art sponsorships.
The 2023-2024 school year marks the inaugural year of the Kids Tag Art Program in Volusia County. For this initial launch, the Office is excited to be partnering with Sugar Mill Elementary School in Port Orange!
Dozens of additional schools will be invited to participate over the following three years.
Interested in partnering with us? Please email, the program's specialist.
---
Participating sponsors
Kids Tag Art Volusia is excited to have the support of these community sponsors!
Platinum sponsor
Gold sponsors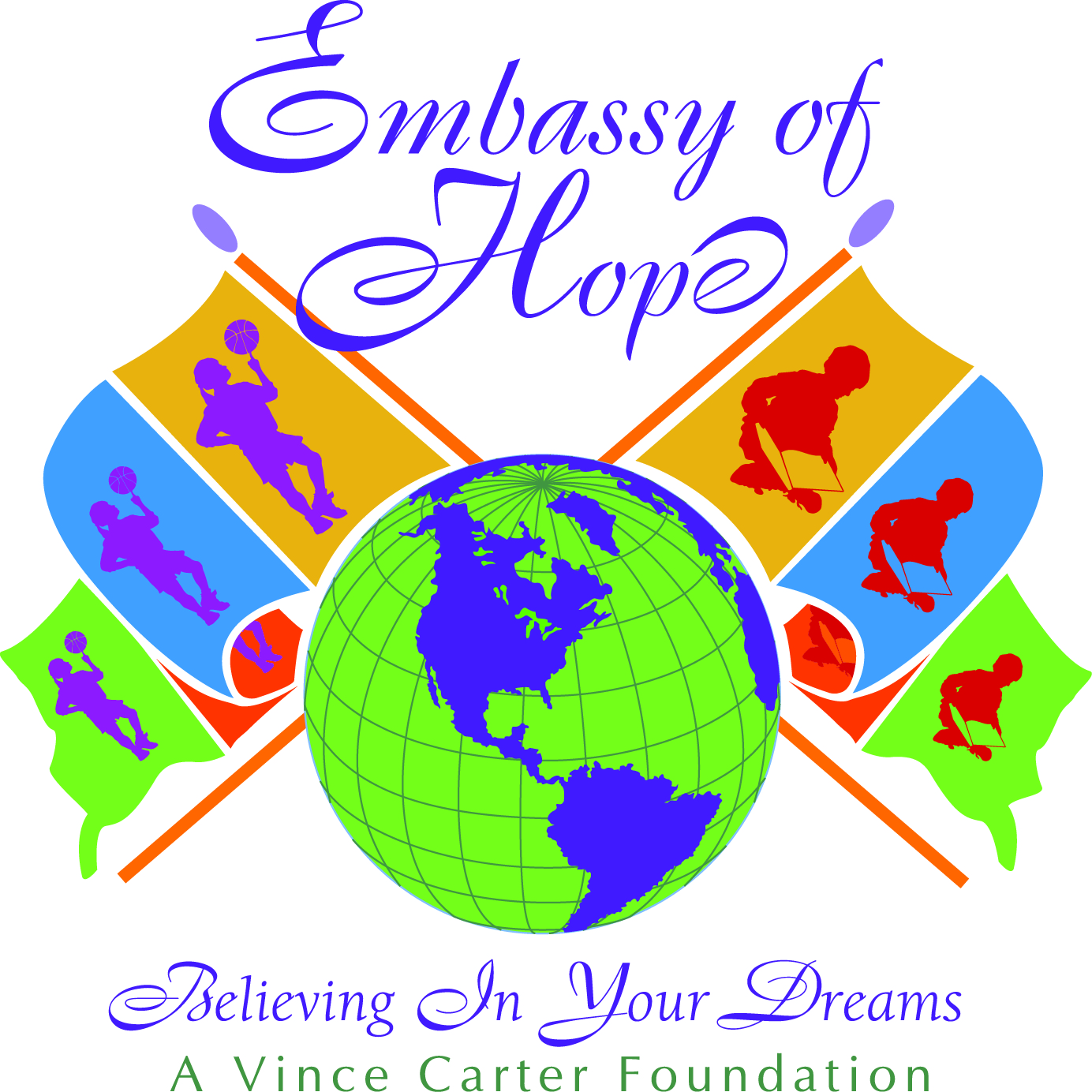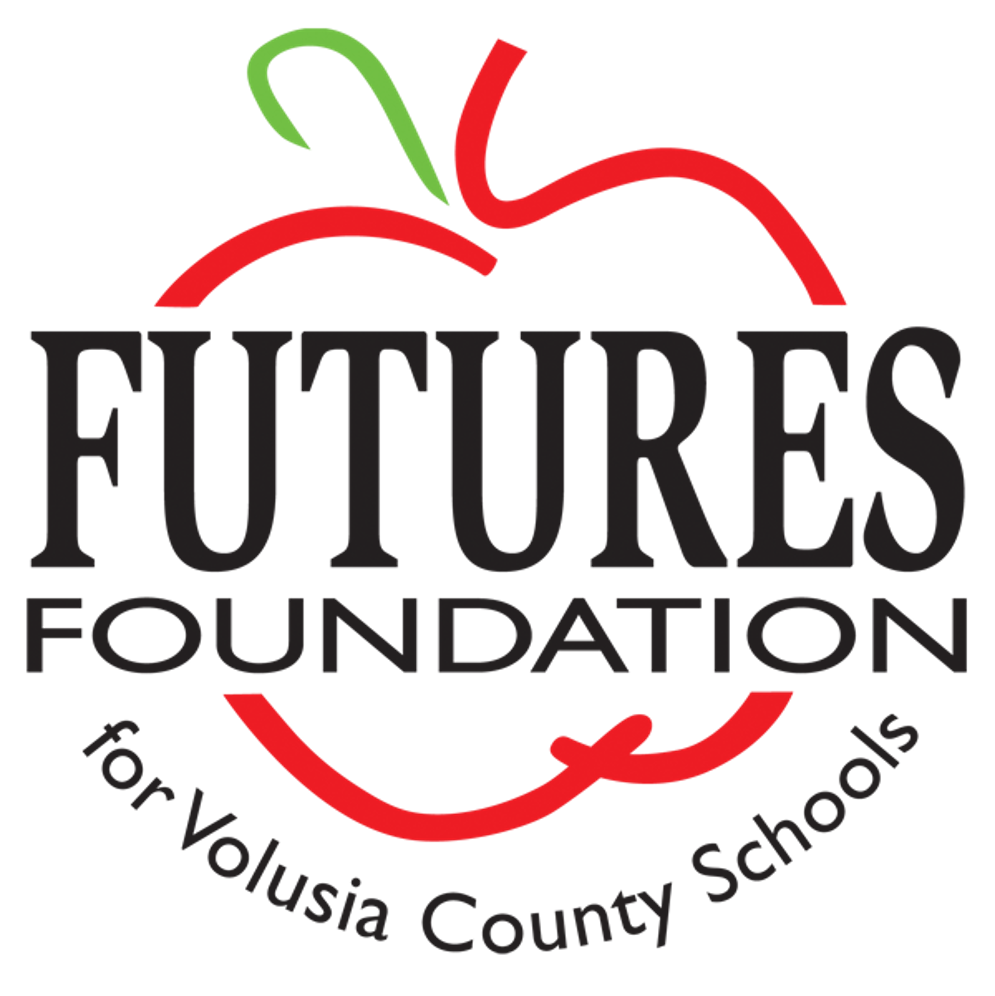 Silver sponsors
Container Systems & Equipment Company
Dairy Queen of New Smyrna
Florida Health Care Plans
Grant Street Group Inc.
Bronze sponsors
Daytona Mustang LLC
Fitzwilliam Horticulture
Pat Patterson Insurance Agency
Still Air Conditioning